Your company has priorities, and sometimes software projects get labeled…"not urgent, but important".  The idea of pulling your developers onto these projects isn't appealing to you from a cost standpoint.  This is where Banyan Labs can step in.  Our developers are graduates of the Persevere Training program.  They are available to get in on projects that are collecting dust in your backlog, but need to get done.  This can serve as a much needed service to you, but also life changing opportunity for them.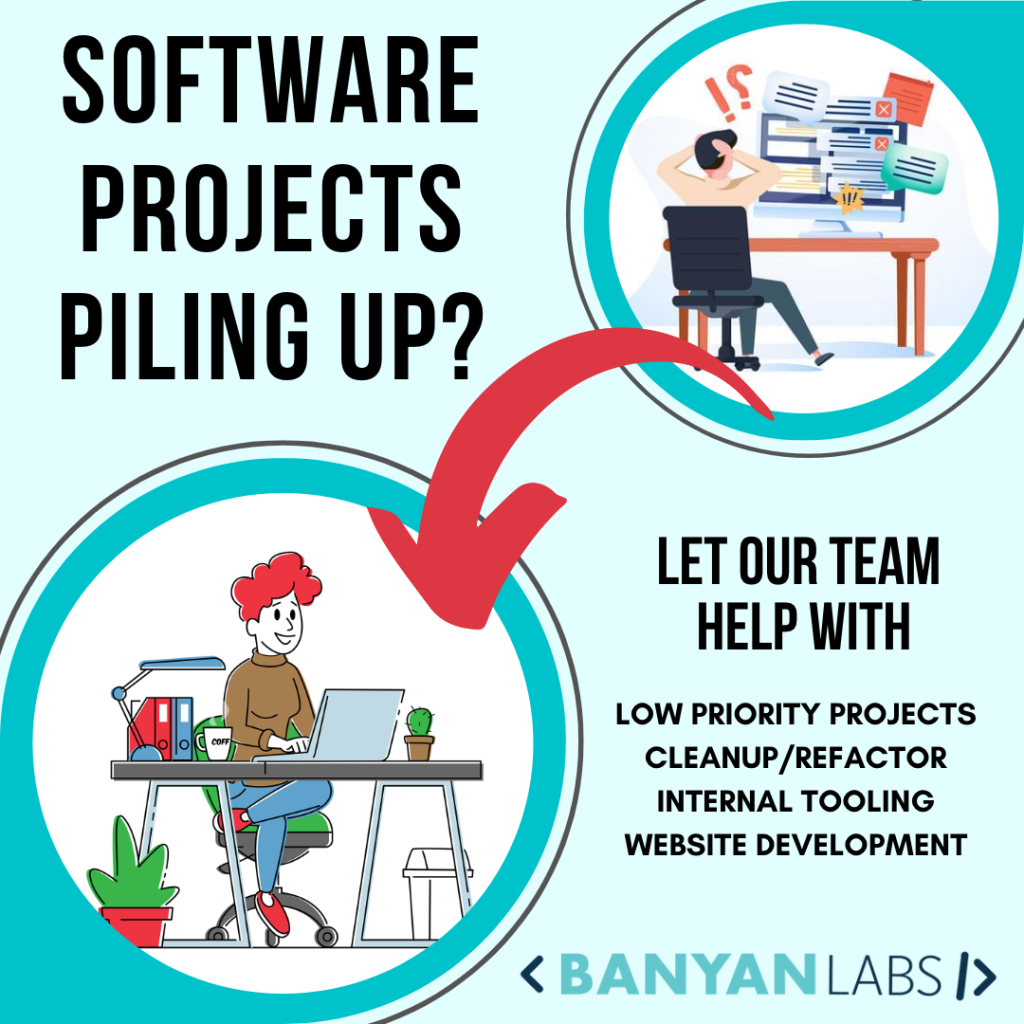 CONTACT US TODAY TO DISCUSS YOUR PROJECTS
The Banyan Project is proud to work with the following organizations on various projects and staff augmentation contracts.
Let us know how we can help you! Contact us for more information today.
"My business partner and I came to Banyan Labs to have a website built for a business we are starting. The team at Banyan has walked us through the whole process and has worked hard to provide us exactly what we need to start a thriving business, from our logo to a dynamic website. We are so excited and happy with the service and products we have received and plan on continued partnership with Banyan Labs as our business grows.