Client: Cornbread Hustle  |  Service: LMS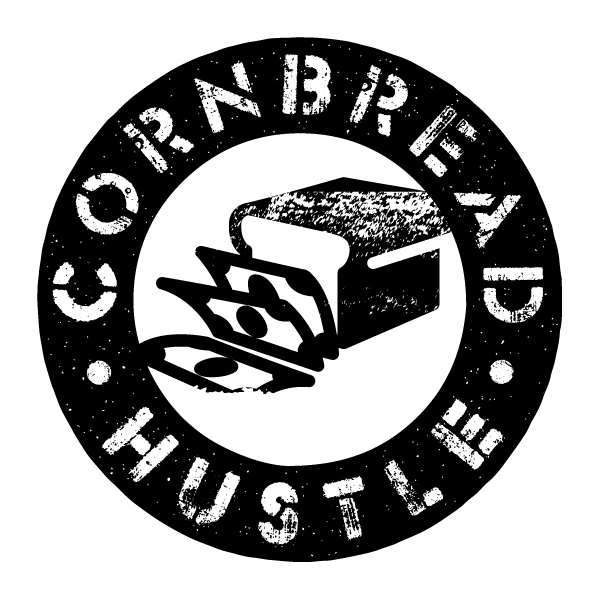 Cheri Garcia (Founder) of Cornbread Hustle hired Banyan Labs to design a Learning Management System for instructional and education material that will be accessible on tablets inside prison facilities.
After drafting a few design concepts, we were able to find a perfect design that fit multiple tablet sizes and that presents the content beautifully. We couldn't be more pleased with the results.
Our team successfully created the entire Learning Management System in record timing. We are so pleased to be able to contribute to such a great mission that Cheri and Cornbread Hustle and Banyan Labs share. That is providing second chances and expanding opportunities for our community.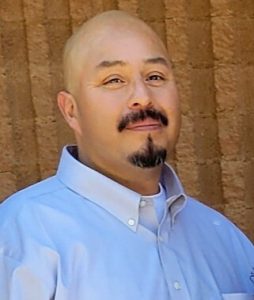 James Gonzales
"Our population needs truly viable skills with real opportunities to succeed. Technology offers meaningful jobs, careers, and even entrepreneurship. I always say technology is the great equalizer. It's a language that people in those circumstances often haven't learned yet. Coding is a language that puts them back in the world."